Splendid Spoon
Regular price
Sale price
$105.00
Unit price
per
Sale
Sold out
A collection of our favorite high-protein meals to power you through your day. Includes:
Blue Majik Smoothie
Strawberry Chocolate Smoothie
Coffee Frappe Smoothie
Pineapple Passion Fruit Smoothie
Green Tomatillo Chili Soup
Kimchi Fried Quinoa
Vegan Chick'N Parm Dish
Roasted Cauliflower & Falafel Dish
Vegan Meatballs & Marinara Noodles
Share
View full details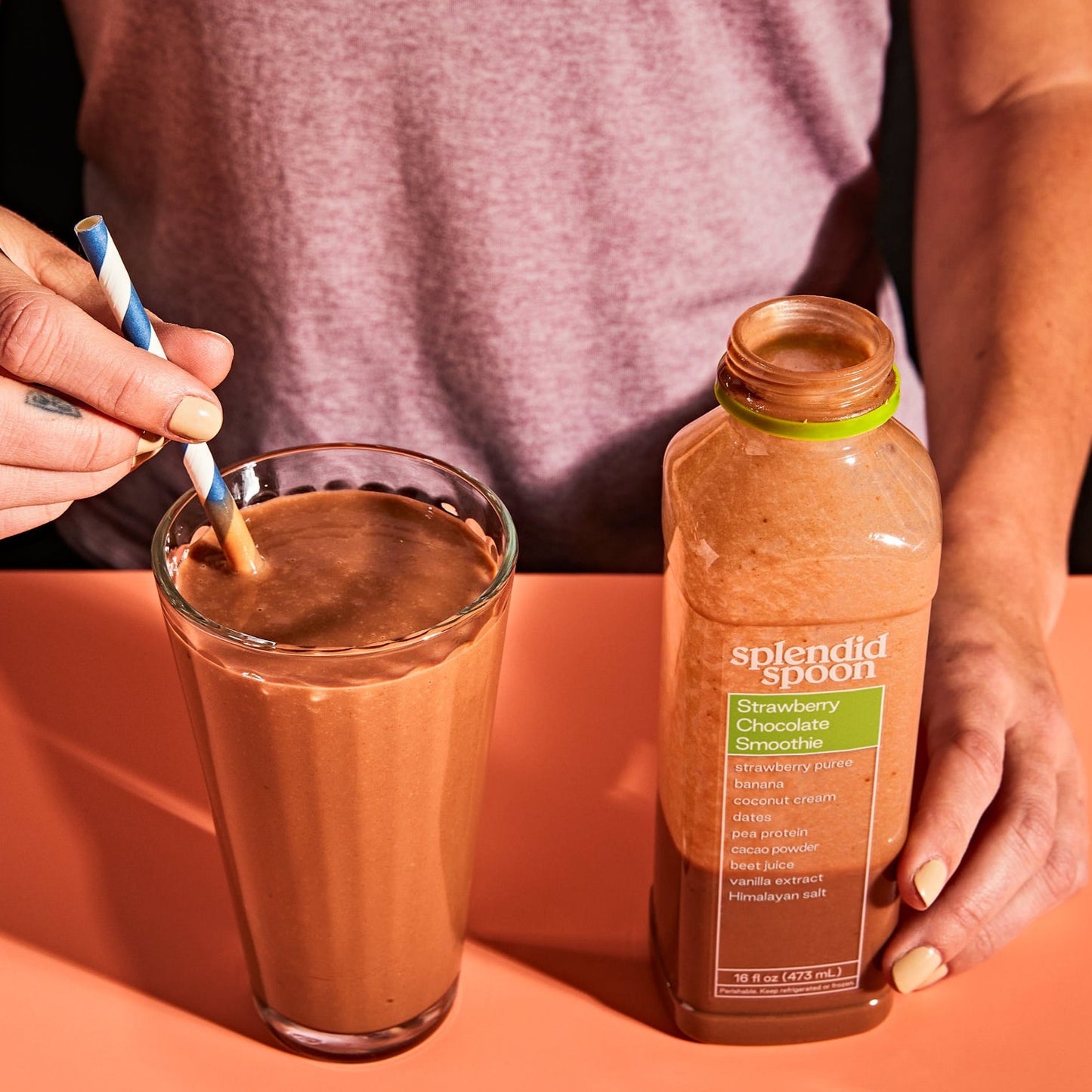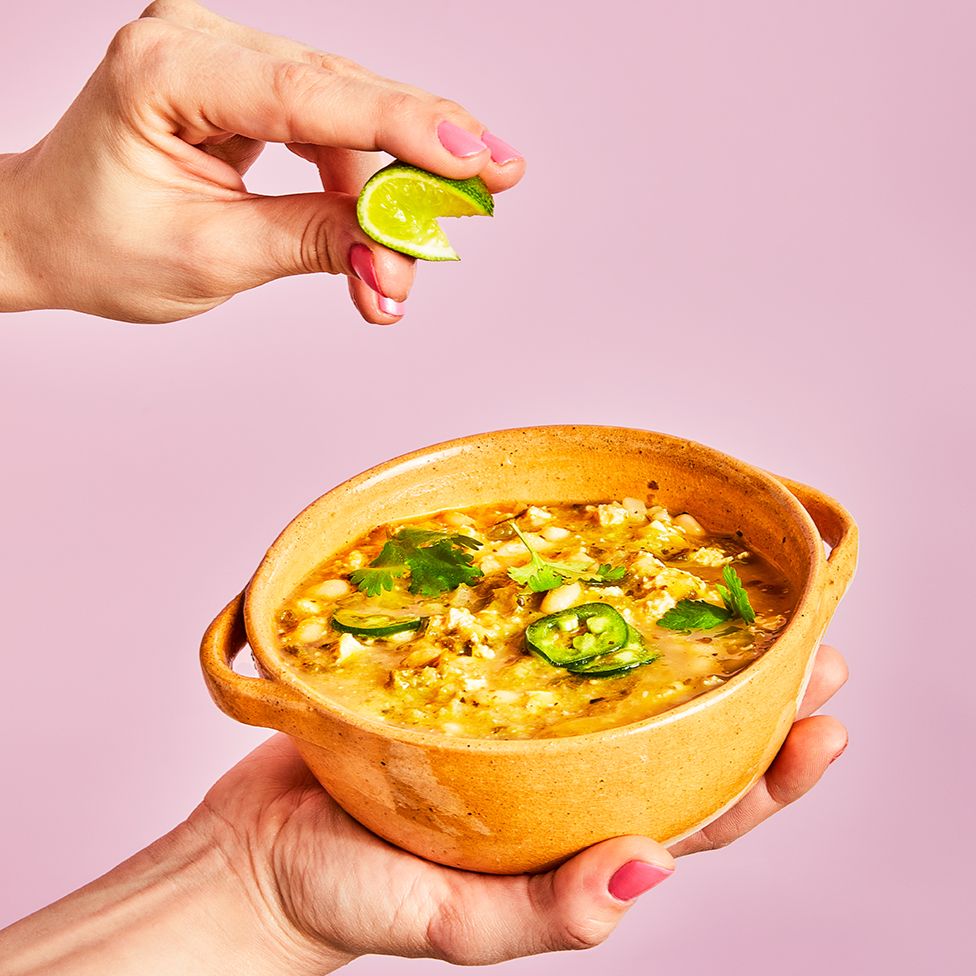 Fuel Up with Plant-Based Protein:
BEANS & LEGUMES

Soy products are a great source of protein in a plant-based diet. The protein content varies depending on how the soy is prepared but 1 cup of Soybeans has 29 g while Tofu has about 10 g per 1/2 cup.

Found In: Green Tomatillo Chili Soup, Vegan Chick'n Parm

Chickpeas contain around 7 g of protein per 1/2 cup.

Found in: Roasted Cauliflower & Falafel Dish
SEEDS

Hemp seeds have 5 g of protein per tablespoon! They are a complete protein meaning they contain all 9 types of amino acids.

Found in: Vegan Meatballs & Marinara
GRAINS

Quinoa is a grain with high protein content, containing 8 g per cup. This grain is also rich in nutrients including magnesium, iron, and fiber.

Found In: Kimchi Fried Quinoa
NUTS

Almonds have 6 g of protein per ounce. They also provide a good amount of Vitamin E which is great for skin and eye health.

Found In: Coffee Frappe Smoothie, Blue Majik Smoothie
From the Press
"Over the years, I've tried different meal delivery services and Splendid Spoon is by far my favorite."

"A tasty way to learn to love your veggies and find new ways to enjoy them in a super convenient way."

"Plant-based meals to your door, entrees so good, I never felt like I was missing out on anything."